Provide exceptional professional services in contract support. Give our customers executable and affordable solutions, provide experienced, talented professionals to execute mission requirements.

Recognized as a premier contract support professional services provider, delivering our customers with superior, executable support.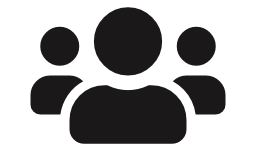 Listening to the needs of customers and being responsive, reliable and mission / people focused. We are dedicated to building long-term relationships through honesty, trust, integrity, respect and service excellence.